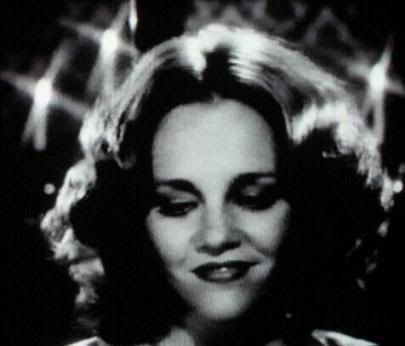 In conjunction with Madeline Kahn Appreciation Day, I would like to make my contribution to be a celebration of Madeline Kahn's lovely head which not only stored those quirky odd tones and line deliveries, those fluttering eyes and that curly quaff but also that lovely vessel that was both adored and adorned by fans and filmmakers.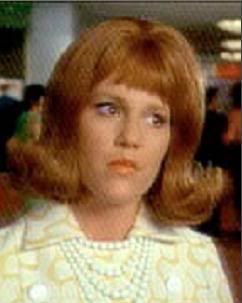 What's Up, Doc? (1972)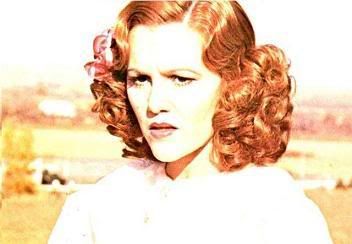 Paper Moon (1973)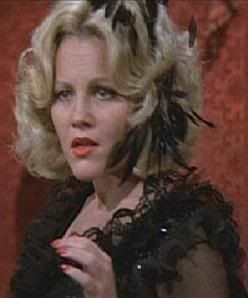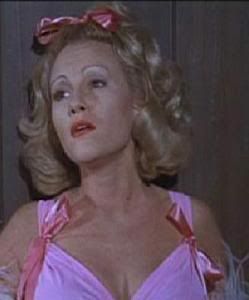 Blazing Saddles (1974)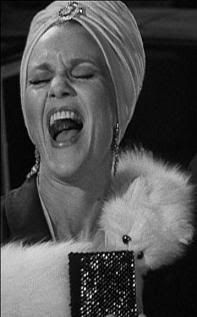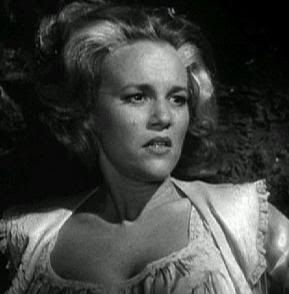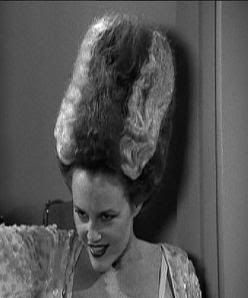 Young Frankenstein (1974)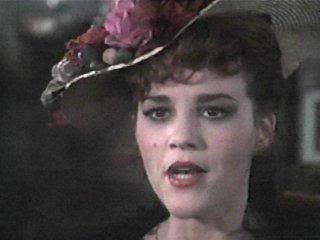 The Adventures of Sherlock Holmes' Smarter Brother (1975)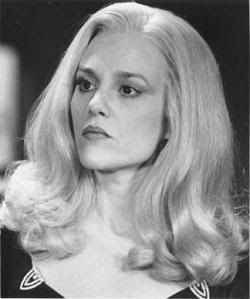 High Anxiety (1977)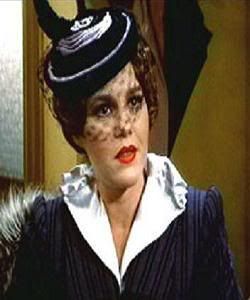 The Cheap Detective (1978)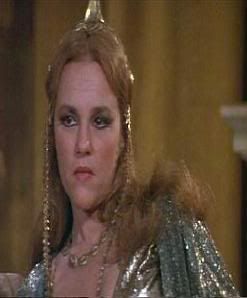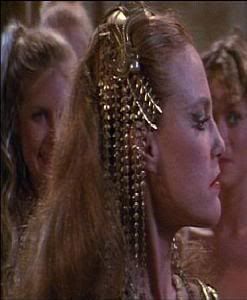 History of the World: Part 1 (1981)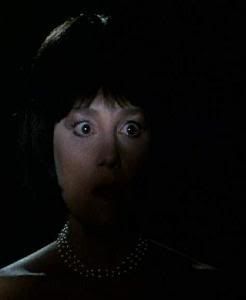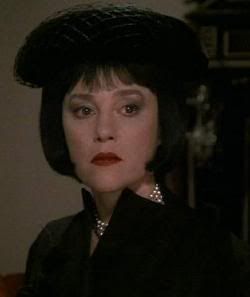 Clue (1985)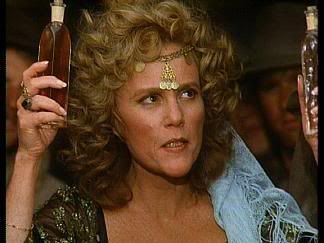 Lucky Luke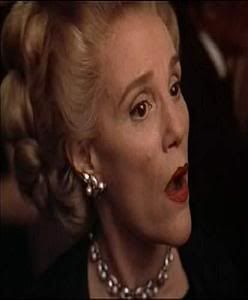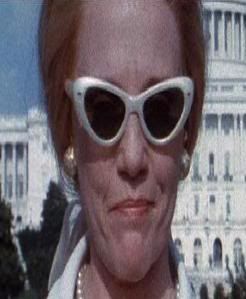 Nixon (1995)




Truly, what a gift.